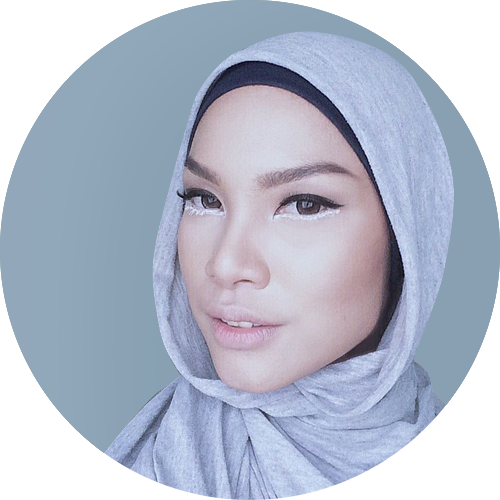 "Capturing my life as a wife, enjoying my time as a mom" - Fifi Alvianto.
A family blogger, life photographer, motion & graphic designer. I live in Indonesia.
Married to a wonderful husband. Mother of two adorable kids, Lola & Lana Alvianto.
Founder of Laiqa Magazine (2011) and Casa Elana (2010).



Contact : fromfifi [at] gmail [dot] com

Twitter : @FifiAlvianto
Instagram : @fifialvianto
Old Website :

www.fromfifi.com



The-Alvianto.com
© 2006 - 2015.


Other Website