Biel's Closet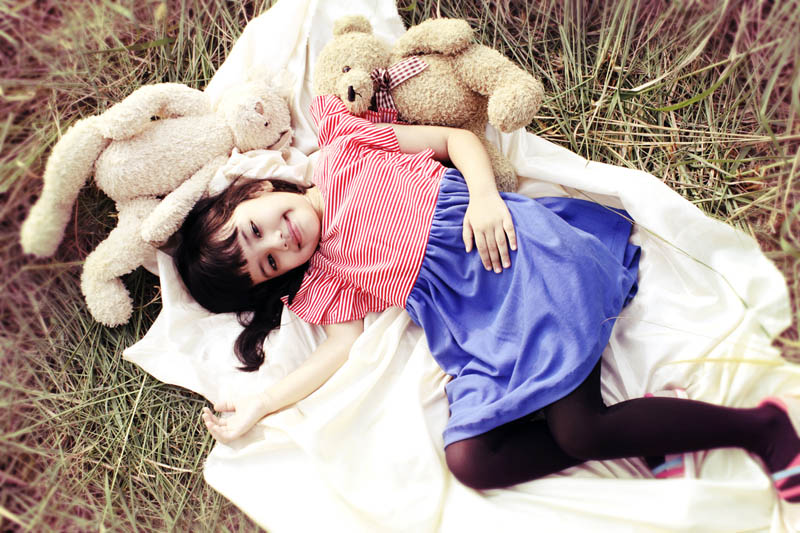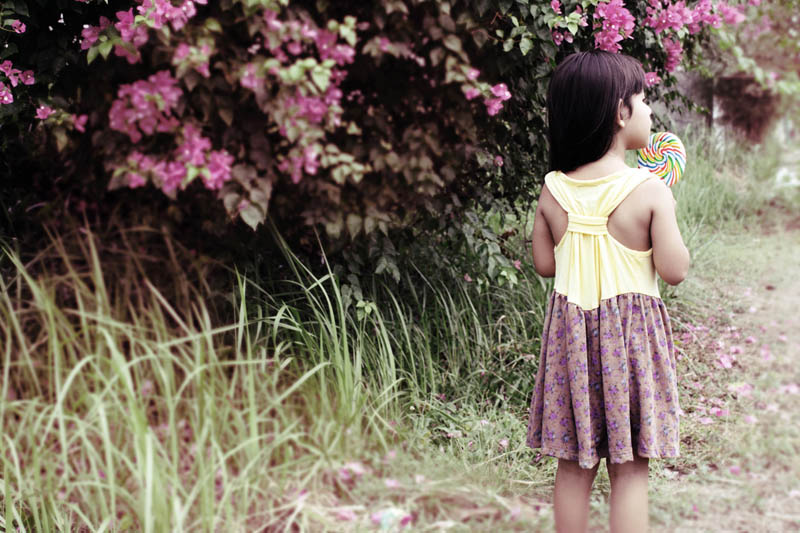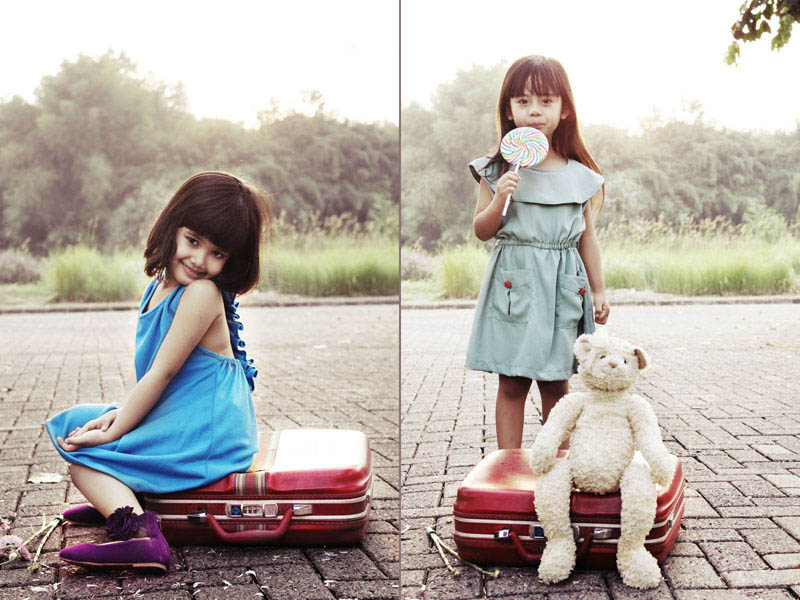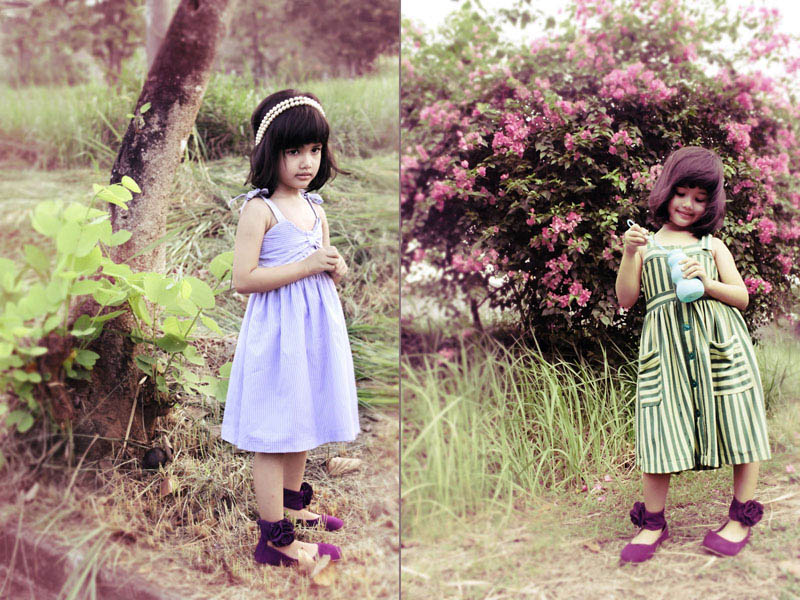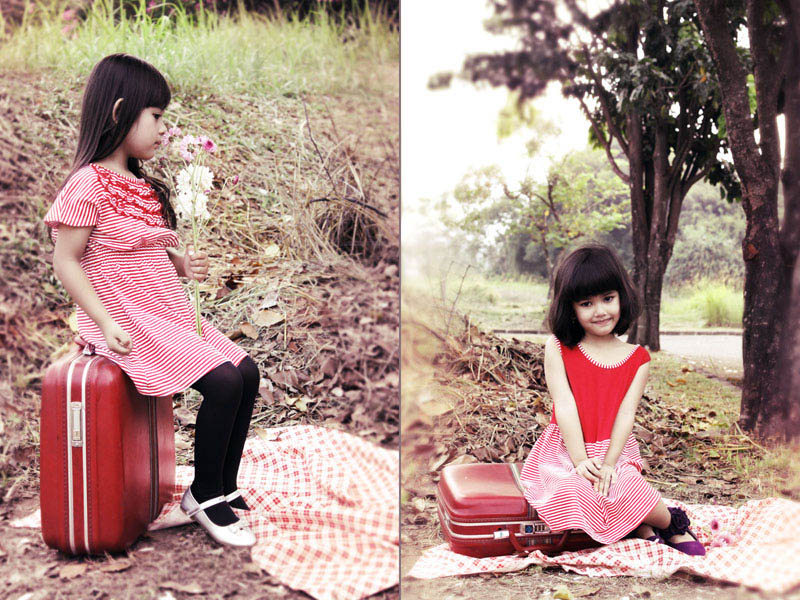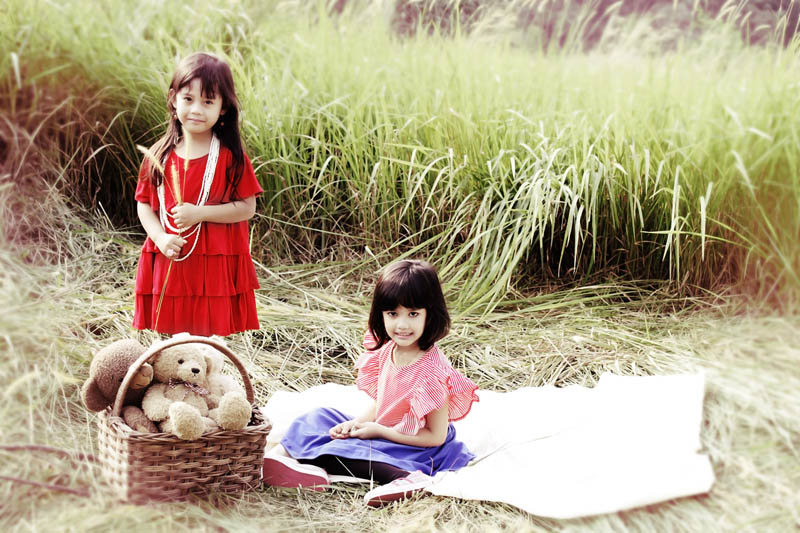 "In fashion industry, Biel's is a new girl in town. Let's just call it, the little fashion label. This is the brand created for your pretty little ones, those beautiful toddlers. No longer a baby girl, toddler needs something different."
Biel's Closet
sendiri sebetulnya milik teman saya Ayu (ibu 2 anak yang akhirnya memilih
resign
dan memulai usaha dari rumah).
Clothing line
yang dikhususkan untuk
toddler
ini memang menawarkan
style
yang unik, sampai saya pun pengen minta dibuatin versi bayinya, namun sayang belum ada. Nah untuk info lebih lengkap dan cara belinya silahkan cek website
www.bielscloset.com
Happy shopping :)