Eidul Adha Outfit
Saturday, September 17, 2016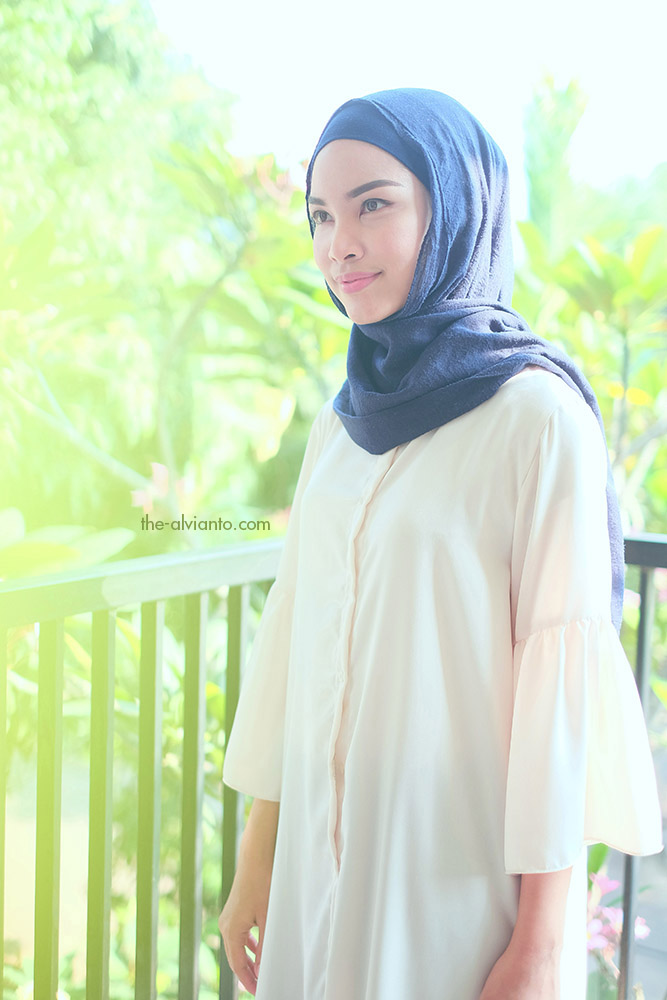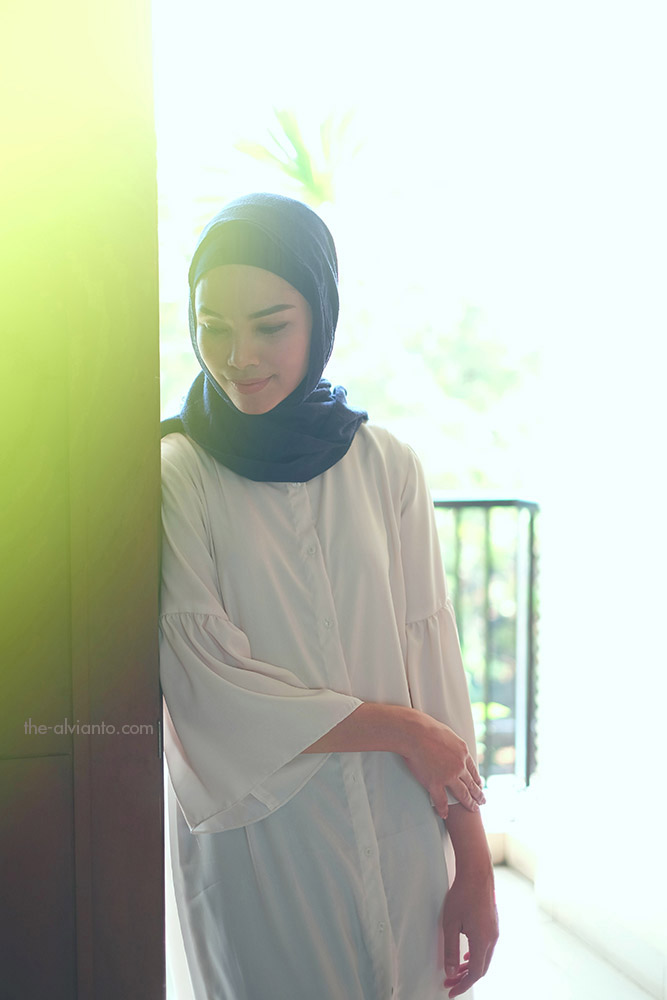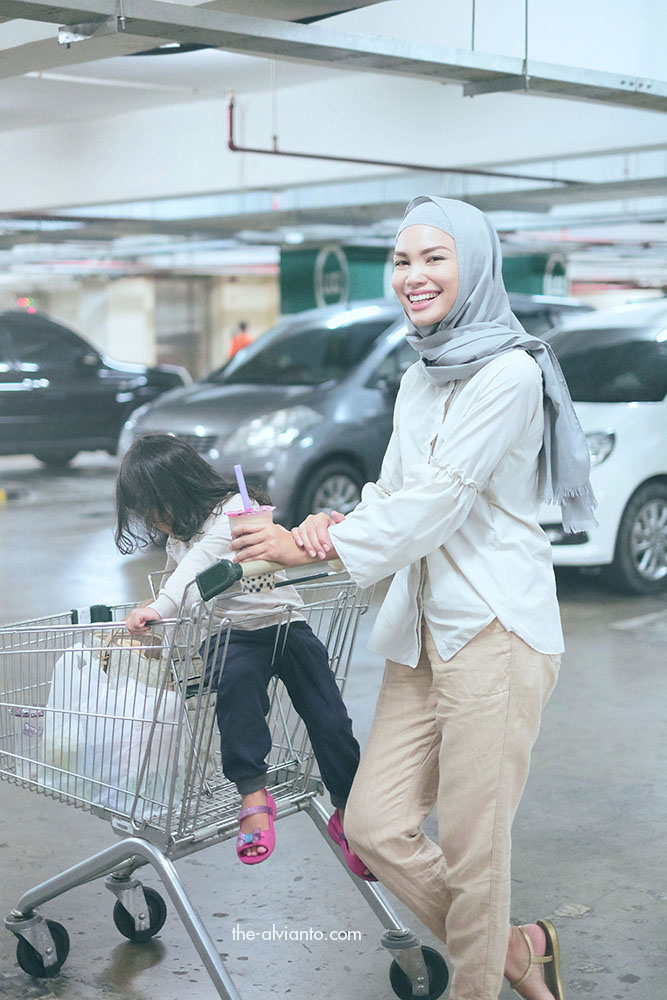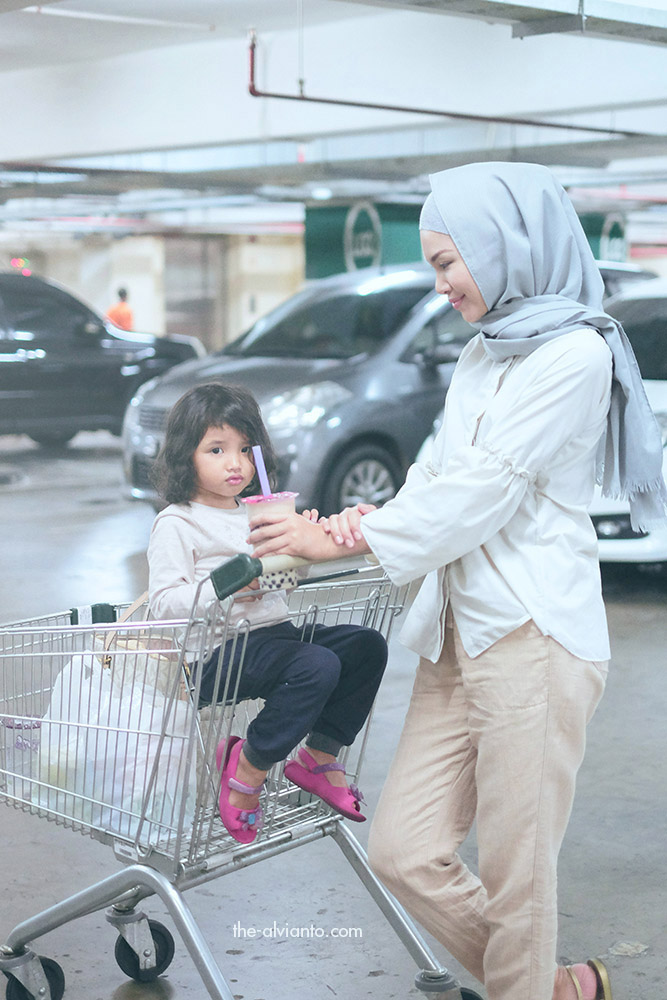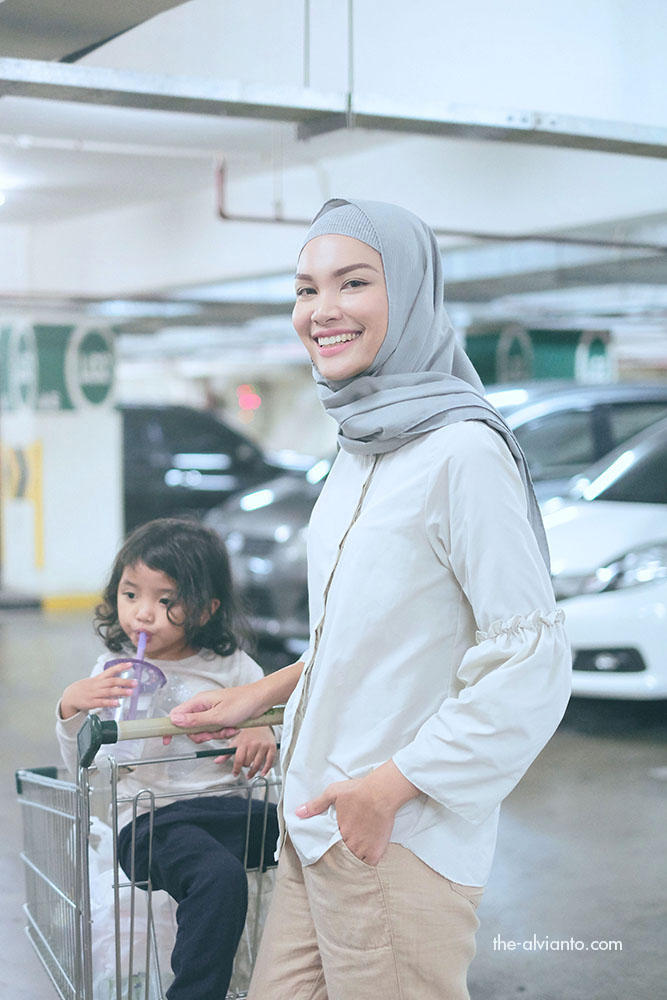 "The Trumpet Sleeve", 2016
(Lana 3 tahun 1 bulan)
Yeay the trumpet sleeve is back in trend.
Dulu lengan seperti ini hits sekali di jaman saya SMA, hmmm kasih tau ga ya angkatan berapa, hehee... Pokoknya pas SMA wajib punya, setelah hampir lebih dari 15 tahun berlalu ternyata mulai kembali digemari. Banyak yang menyebut dengan nama lain, Bell Sleeve tapi dari dulu orang biasa bilang, Trumpet.
Kemarin Casa Elana mengeluarkan 2 jenis model seperti ini. Yang satu lebih formal (Athena Top), satu lagi lebih
casual
(Dianta Top). Yang bikin seneng dengan tangan gini, kalau mau wudhu ga repot kesusahan gulung lengannya. Eidul Adha lalu, seperti biasa di rumah orang tua ada
open house
dan saya termasuk tim sibuk beberes. Berhubung
comfy
banget
outift
-nya, beneran
less stress
hahaha, aslik seneng banget saya.
You can find the whole collection at
@casaelana
.